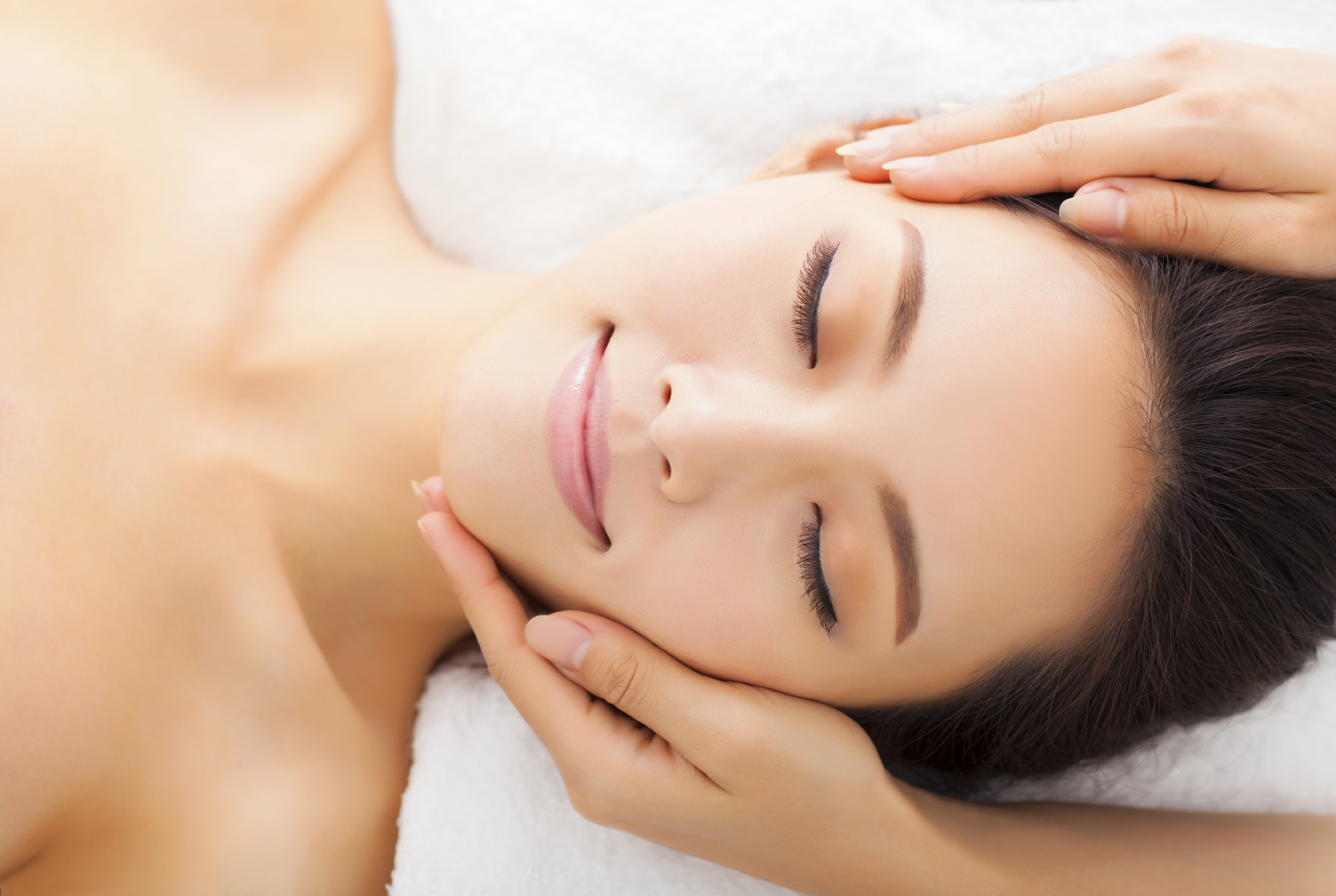 Knowing the Worth of HydraFacial Treatment as Promoted by the Little Lash Lounge Skin Clinic
Because of a vain mindset to desire to be young, most men and women in this present generation are into skincare treatment procedures, trying out the latest technique that will help delay the aging process.
The Little Lash Lounge Skin Clinic is one among the skincare clinics that has introduced the latest in non-laser facial skin resurfacing, known as HydraFacial treatment, which follows a step-by-step procedure of cleansing the skin followed by exfoliation, extraction, hydration and the last step which is providing antioxidant protection to the skin. This so-called treatment is described as soothing and non-invasive and starts with a deep cleansing and exfoliation massage on the facial skin so that dead skin cells are removed and the gentle peeling procedure helps loosen dirt and debris found on the skin pores, followed next by a painless extraction procedure which uses a vacuum suction to draw out the impurities from the skin, then finally applied with antioxidants, in what is known as intensive hydration, and infused with hyaluronic acid to nourish back that baby skin texture and, at the same time, serves as protective coating for the skin. Hydration, being the main foundation for a radiant looking skin, is the driving thrust of the HydraFacial treatment, which takes just about 45 minutes to complete the combined procedures, and producing a glowing and radiant skin tone result.
Through HydraFacial treatment, the skin's appearance has much improved due to the fact that the components introduced in the treatment has helped in the following: reduced the wrinkles and thin lines, closed the enlarged pores, eliminated the brown spots caused by hyper-pigmentation, removed the excess oil in the skin and helped prevent formation of acne and the effect of all these has given a smooth, radiant skin tone.
The HydraFacial treatment can be applied to any kind of skin type – dry skin, oily skin, aging skin, or ethnic skin or dark skin and the frequency of treatment is normally twice a month, but depending on the skin type and how badly damaged is the skin, the treatment may be more than the regular number. With the professional care of skin specialists of the Little Lash Lounge Skin Clinic, a customer with sensitive skin is assured that applying the HydraFacial treatment won't be a problem and will still be able to receive that radiant glowing skin tone that only a professional skin specialist can assure their clients.